MEET MILLER ELECTRIC
At Miller Electric Company, we're proud of our people - and not just because we're employee-owned. By identifying, hiring, training and retaining the very best local electricians, Miller Electric has been able to sustain the largest core workforce in the area while providing the finest talent for every job for more than 100 years.
OUR LICENSES AND CERTIFICATIONS
Licensed Electrical Contractor (Nebraska, Iowa and South Dakota)
UL Listed Lighting Protection Installer (UL Listing #E116728N)
6 State of Nebraska Licensed Fire Alarm Inspectors
3 Registered Professional Engineers
20 Project Engineers
2 Registered Communication Distribution Designers (RCDD)
Systimax Solutions VAR
Panduit PSC
TEGG-CERTIFIED
Miller is certified to offer TEGG services, a privilege granted to only one percent of electrical contractors worldwide where TEGG does business. We consider the age of your equipment and the complexity of your electrical distribution systems to tailor one of four available warranty programs to your needs and budget.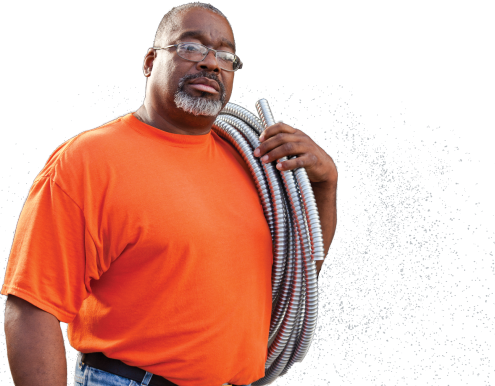 Join the Miller Electric team today.
We're always in the market for talented, motivated team members—we're glad you're interested in us. Start your job search by checking out our careers page.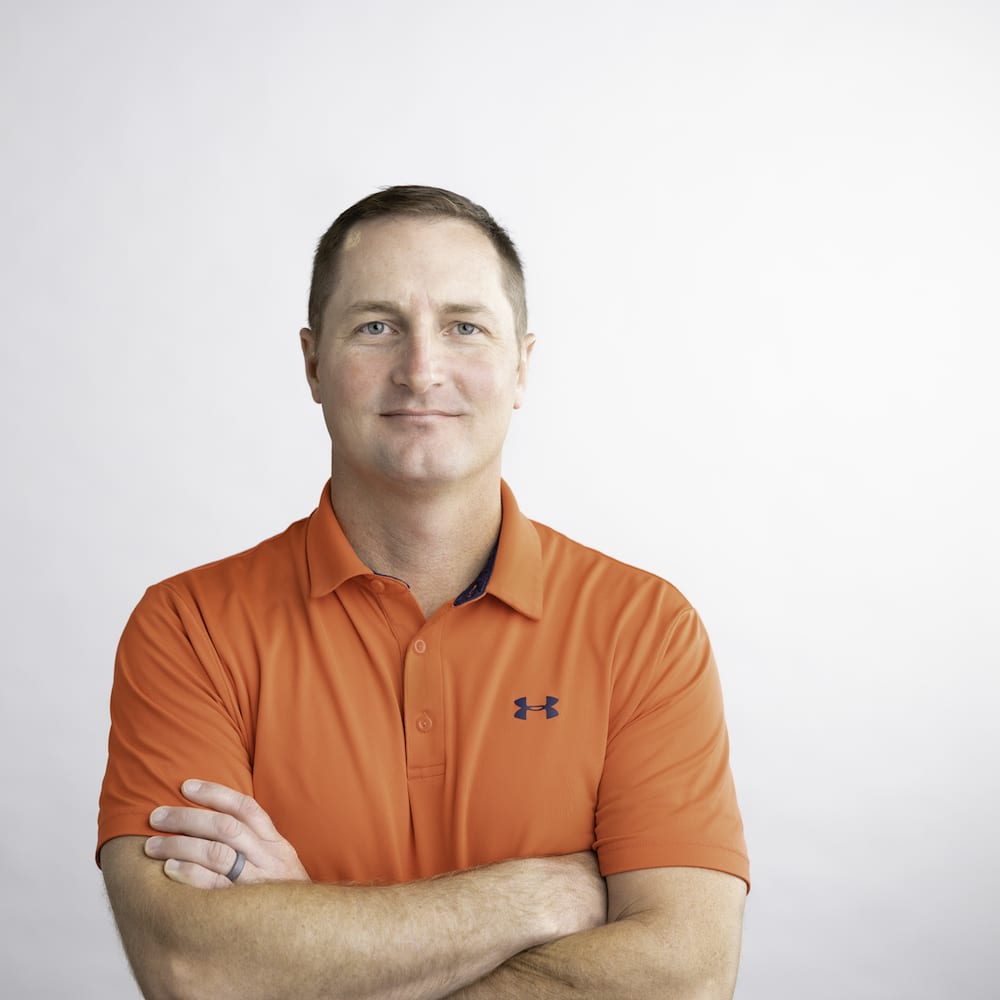 Charlie Graeve
Project Manager, EL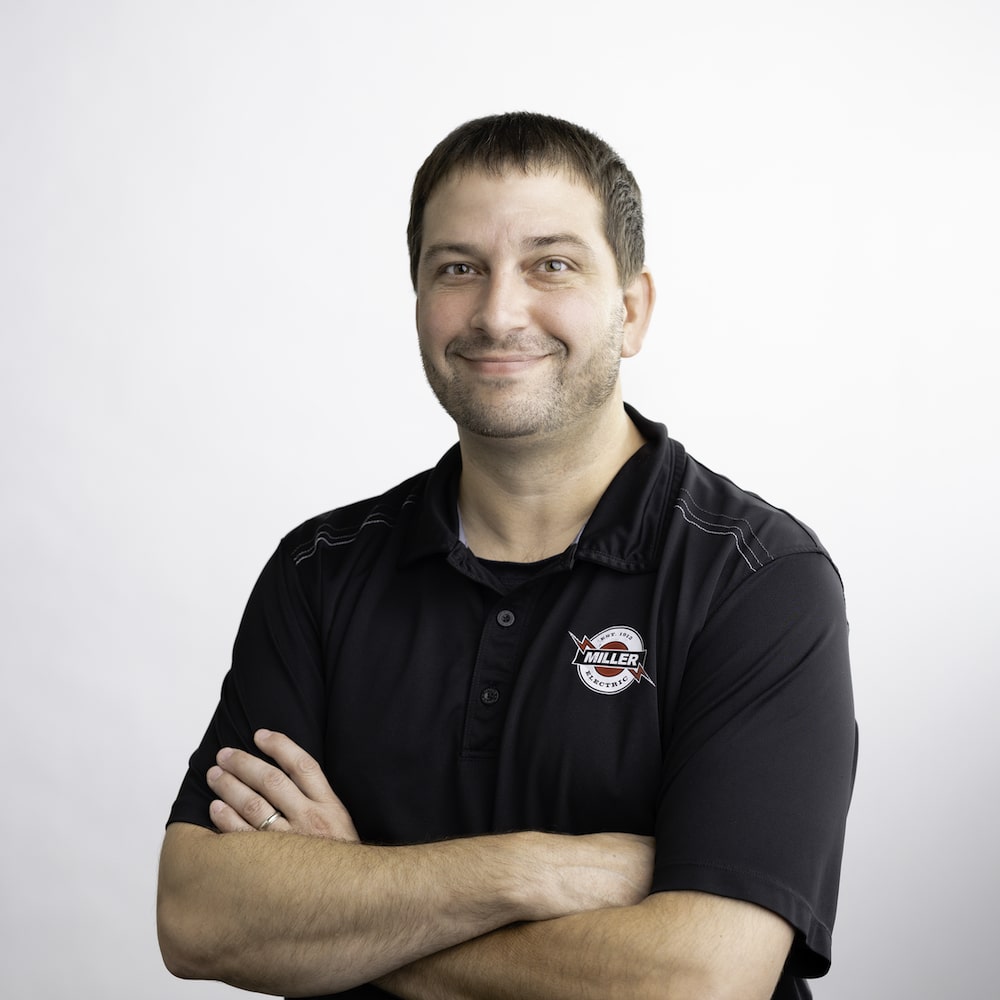 Robbie Kent
Project Manager, LV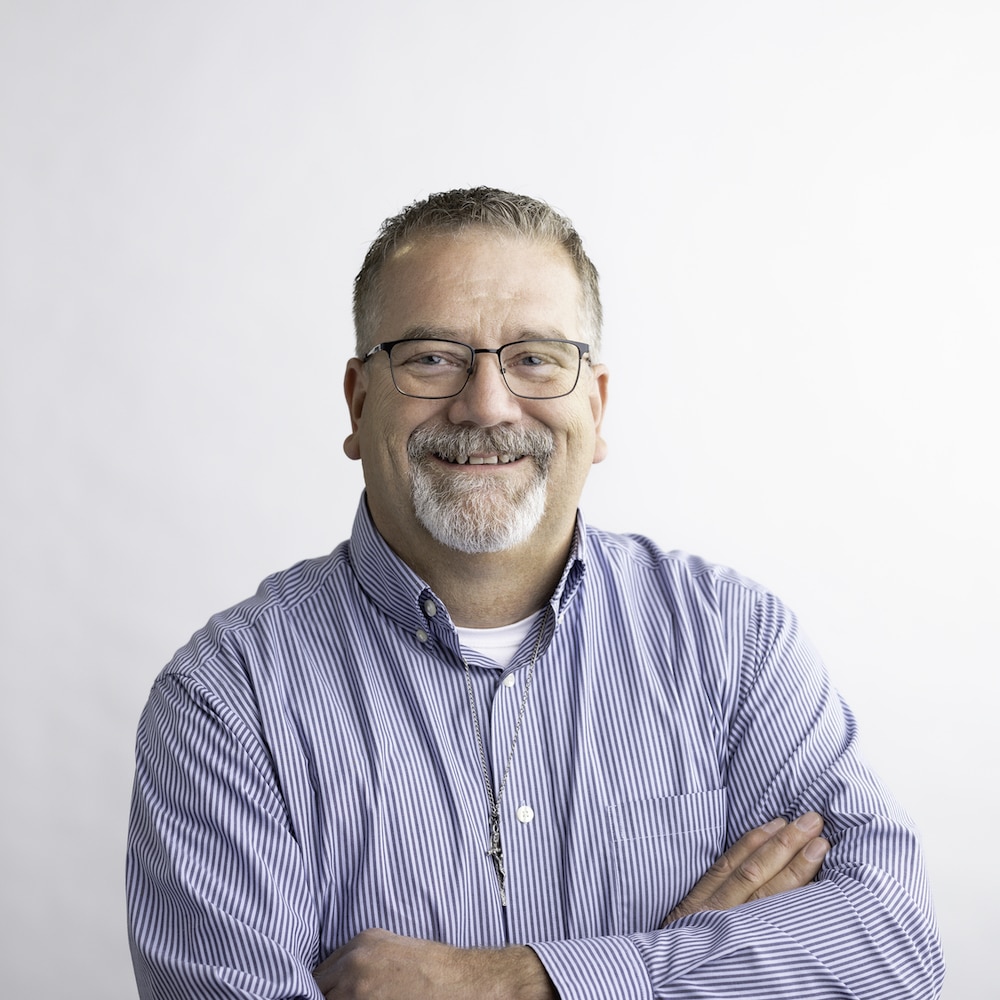 Clayton Anderson
Custom Commercial Manager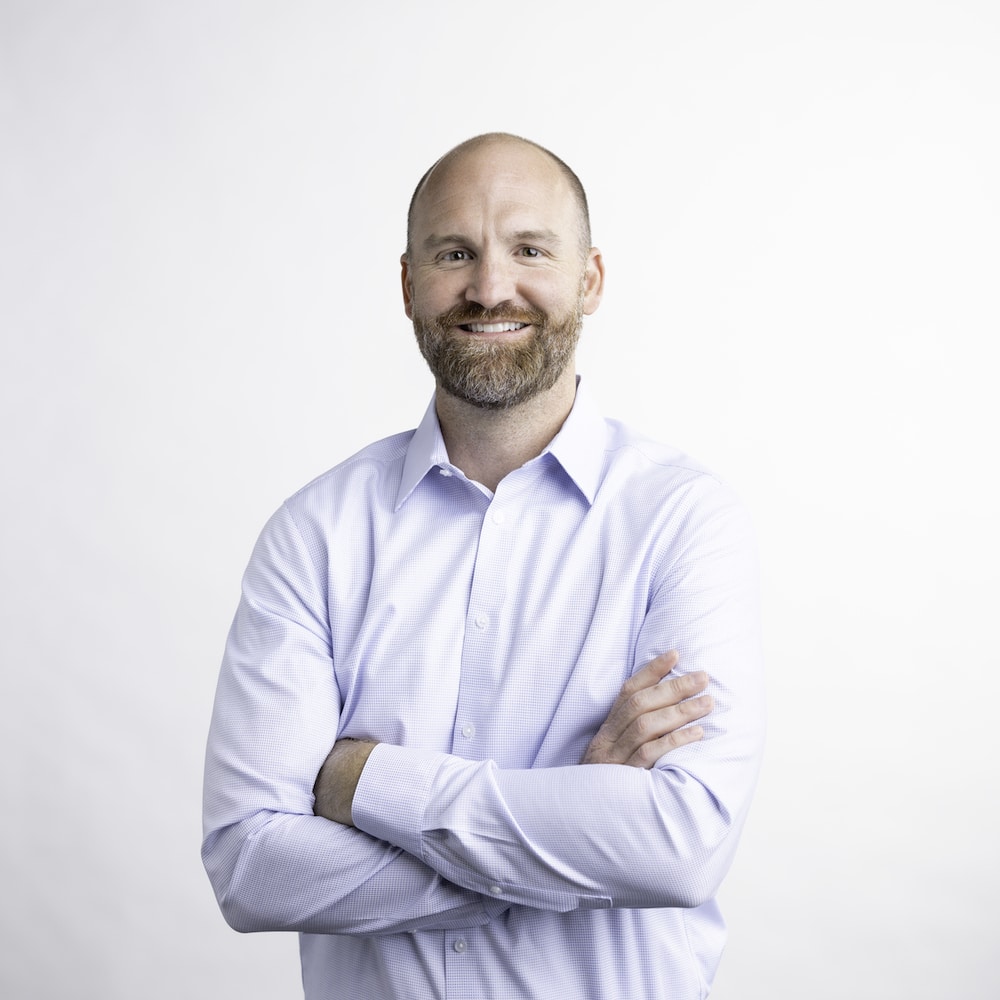 Joel Beiting
Sr. Project Manager, EL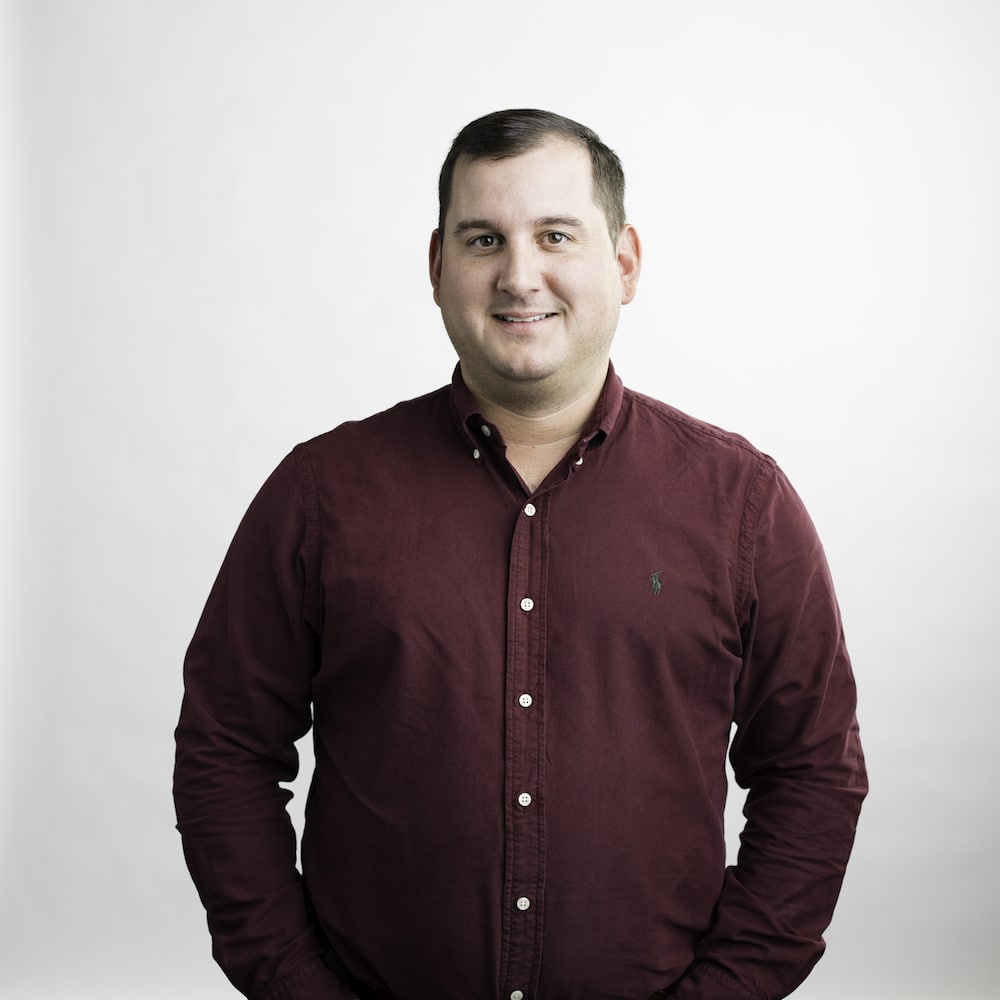 Alex Allemang
Sr. Project Manager, EL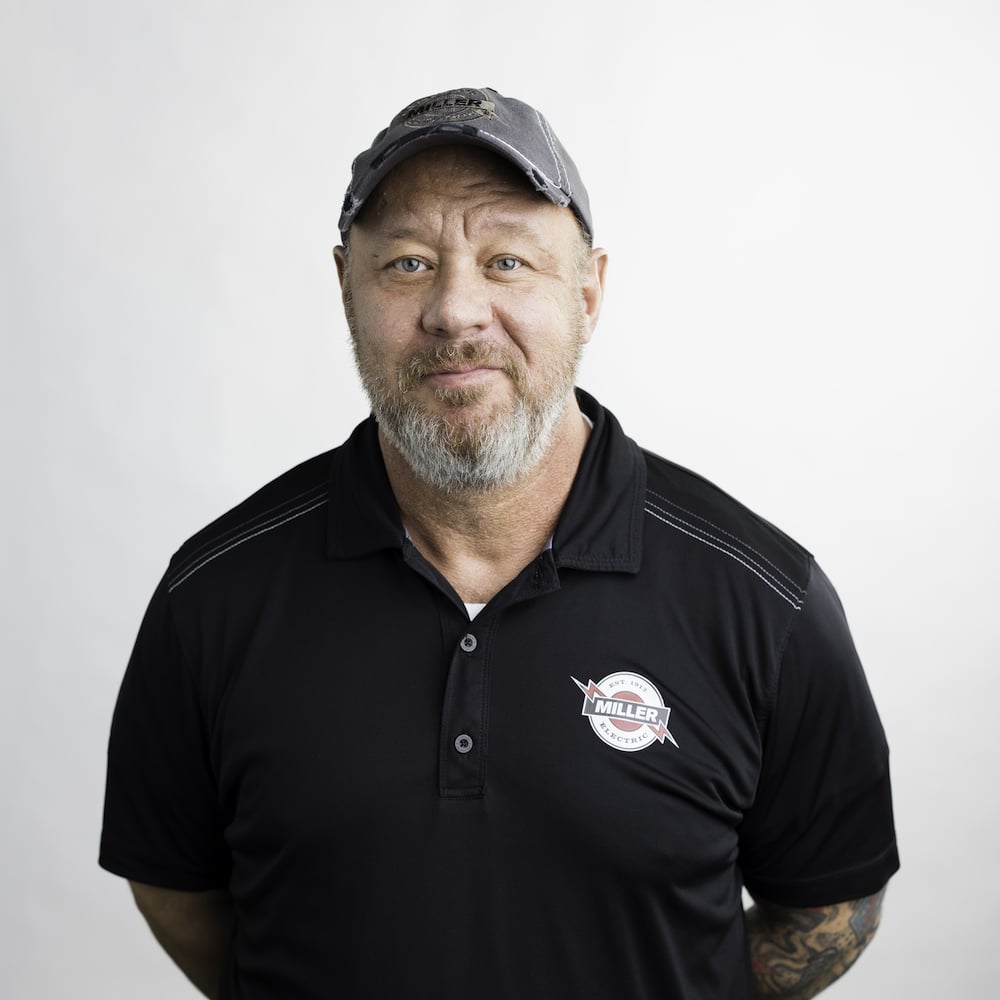 Mike Anderson
Project Manager, LV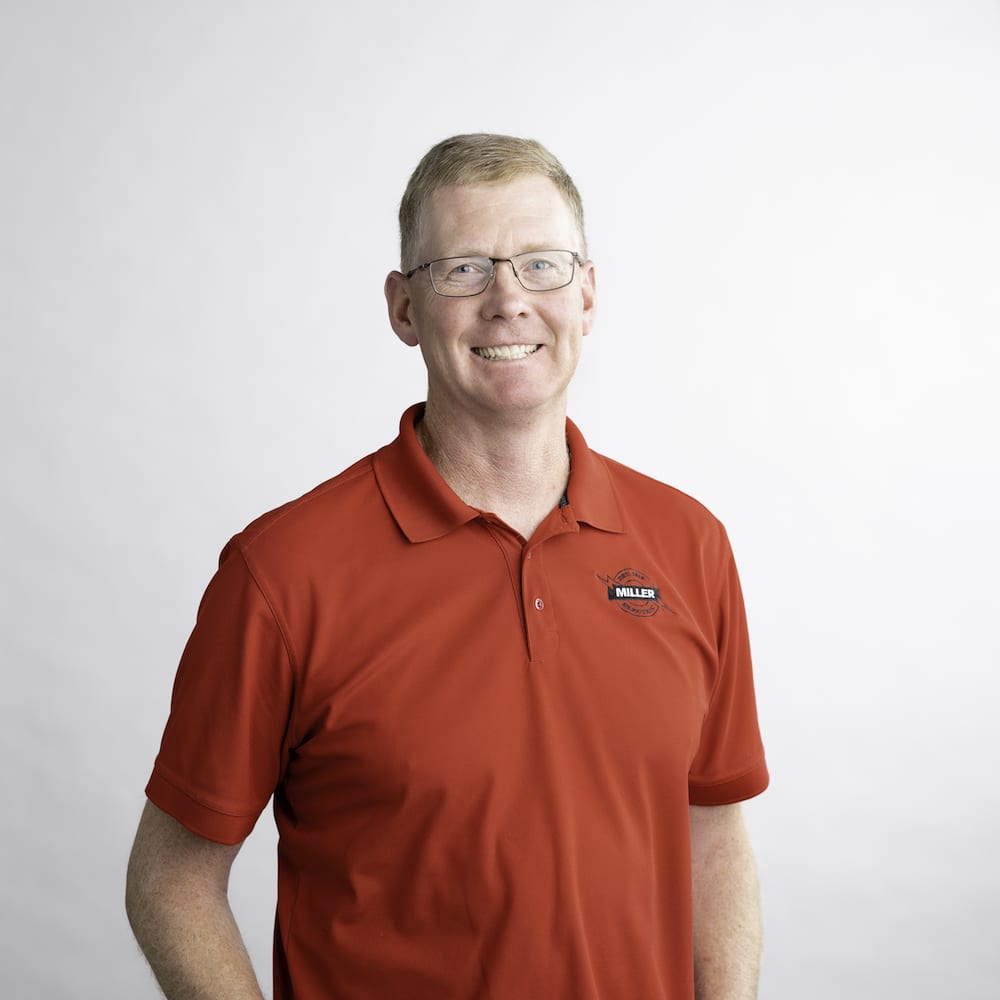 Dan Wiek
Project Manager, EL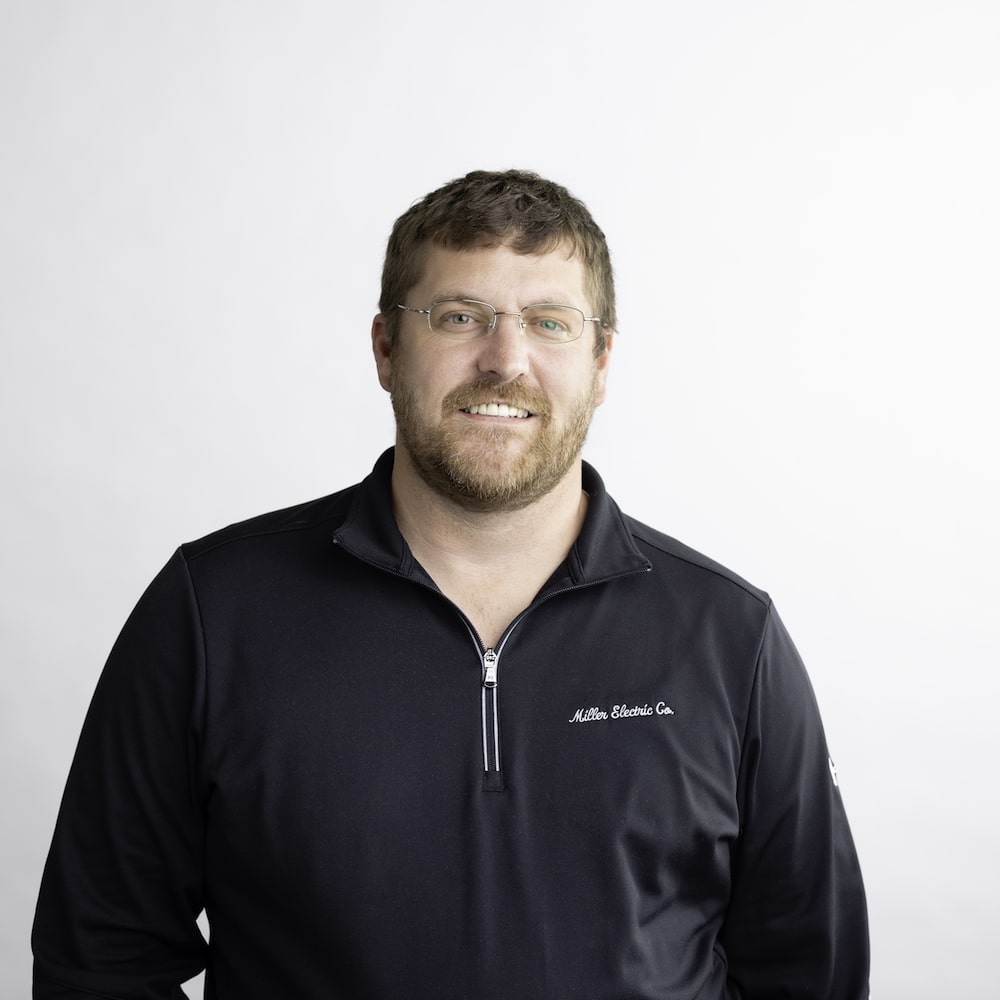 David Peterson, LEED AP, PE
VP - Sr. Project Manager, EL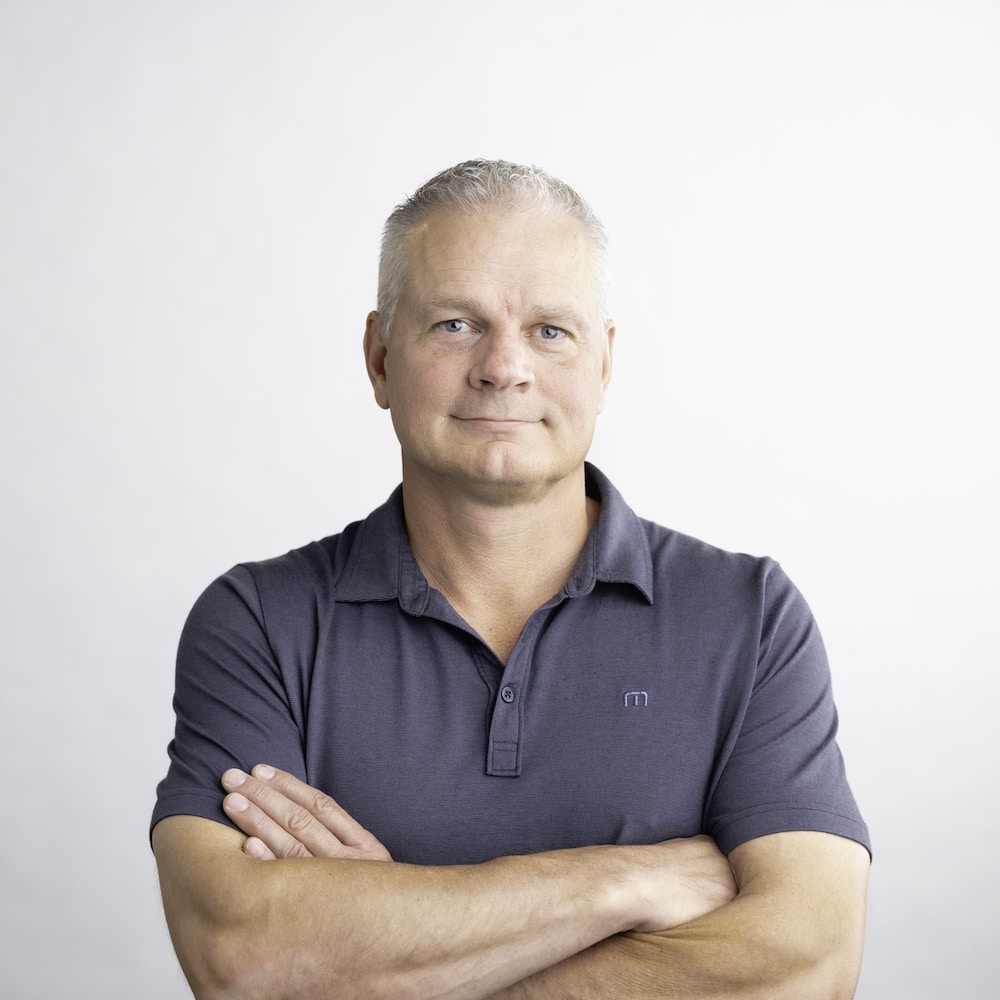 Larry Lange
Project Manager, EL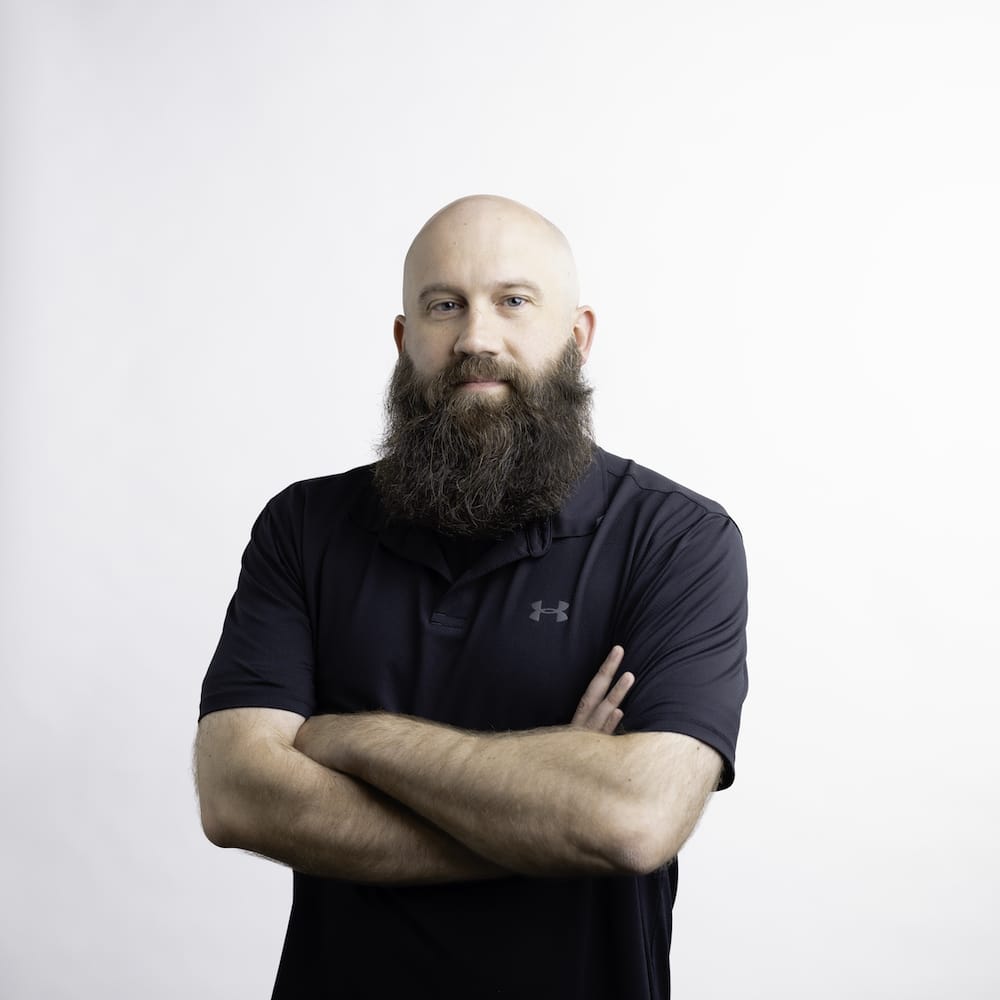 Bryan Horton
VDC Manager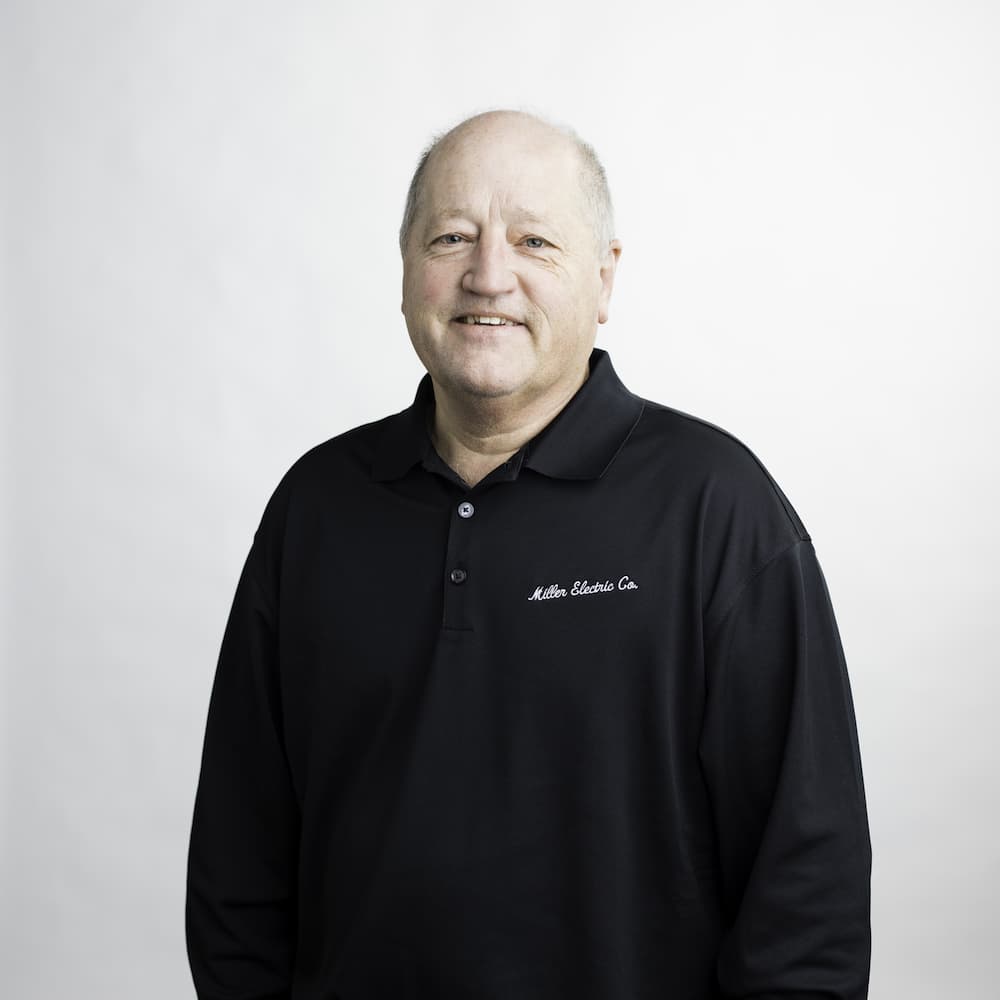 Kevin Whisney
Project Manager, LV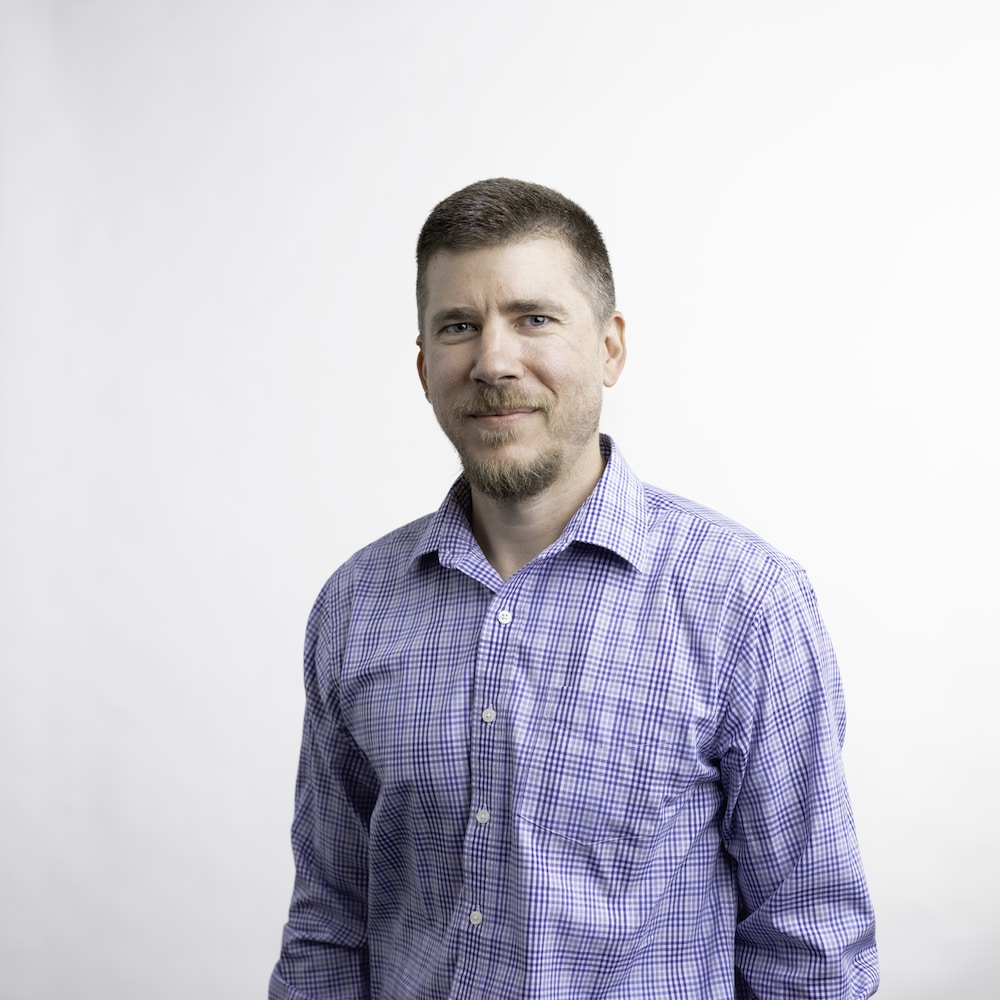 Dan Henk, RCDD
Project Manager, LV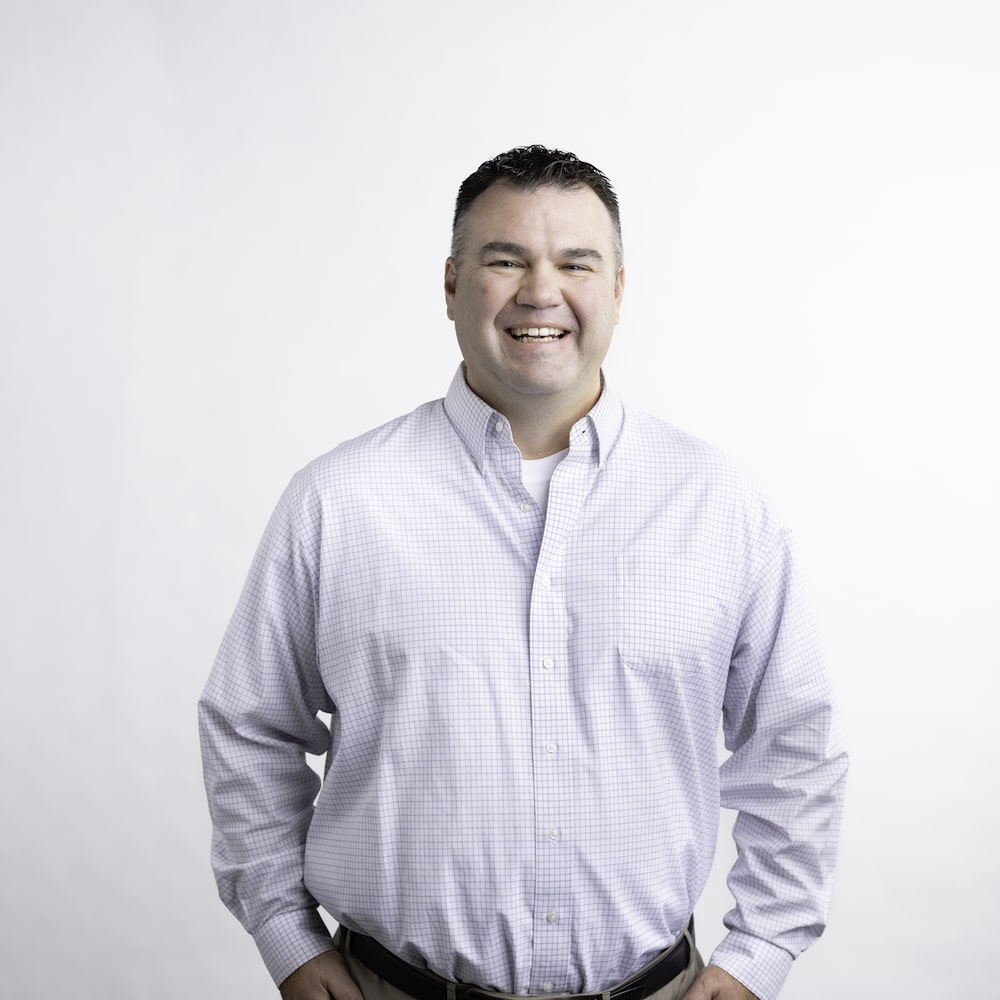 Jason Tagge
President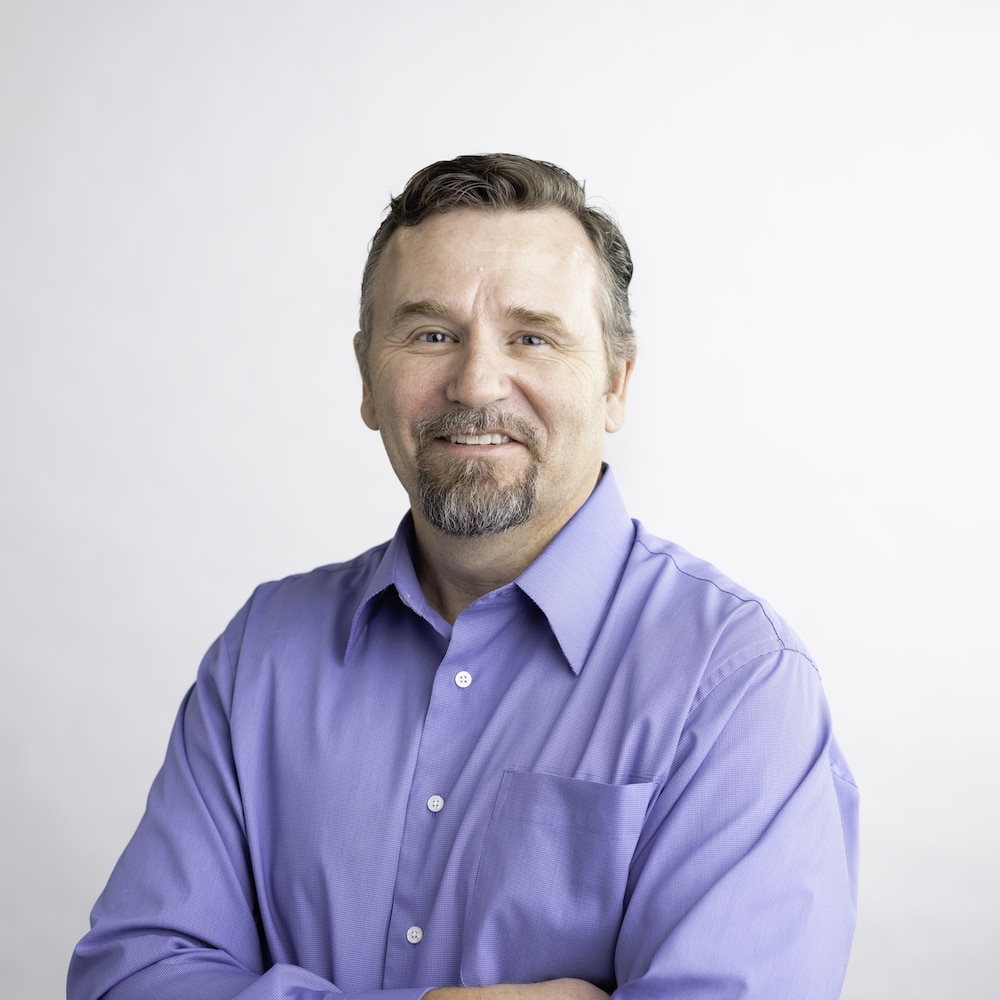 Roger Knobbe, PE
Executive VP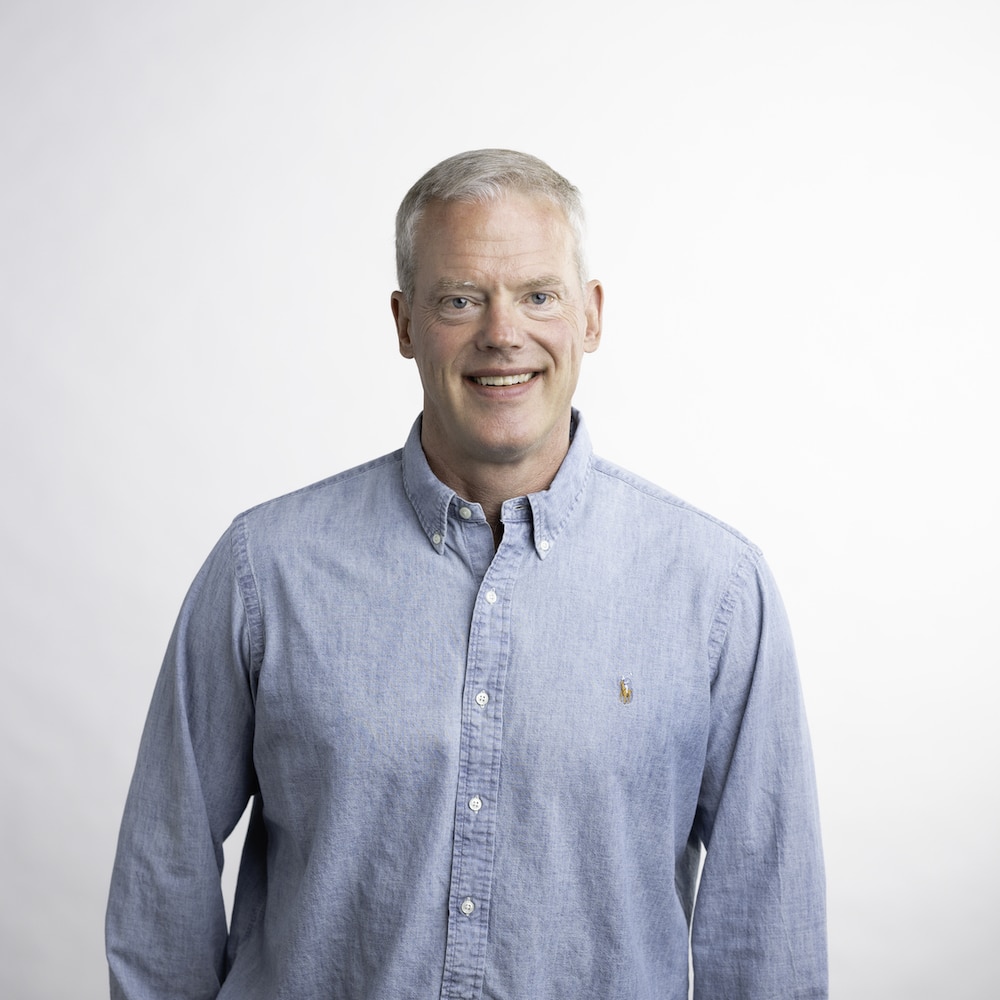 Ron Kohlmeier, PE
Company Treasurer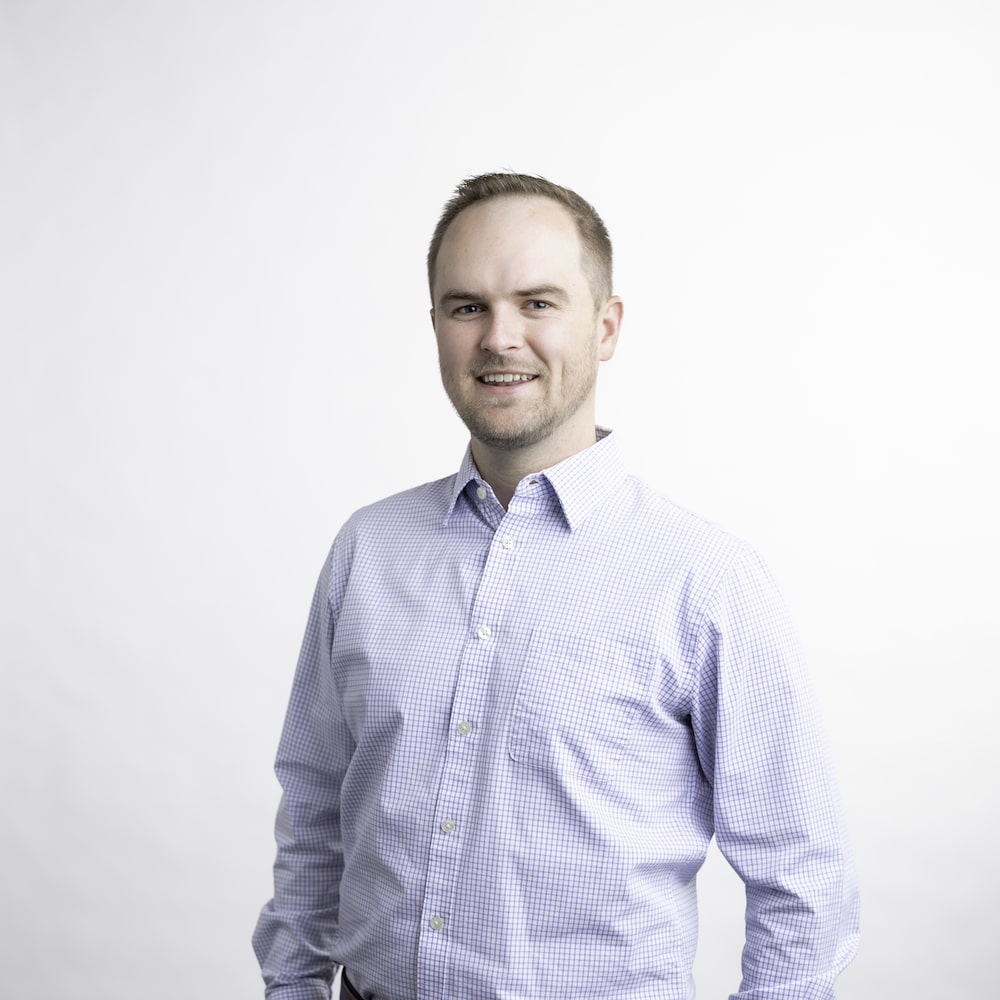 Andrew Hagedorn
Project Manager, EL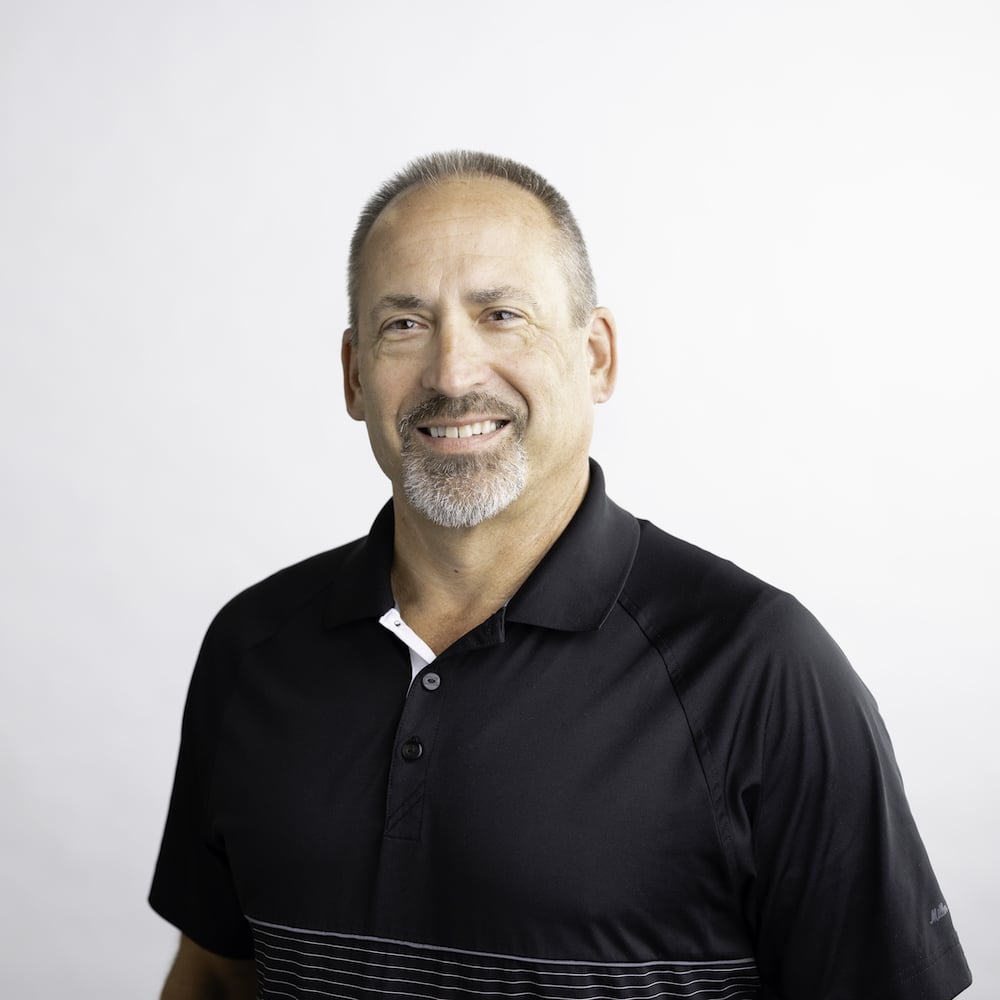 Rick Evans
Chief Estimator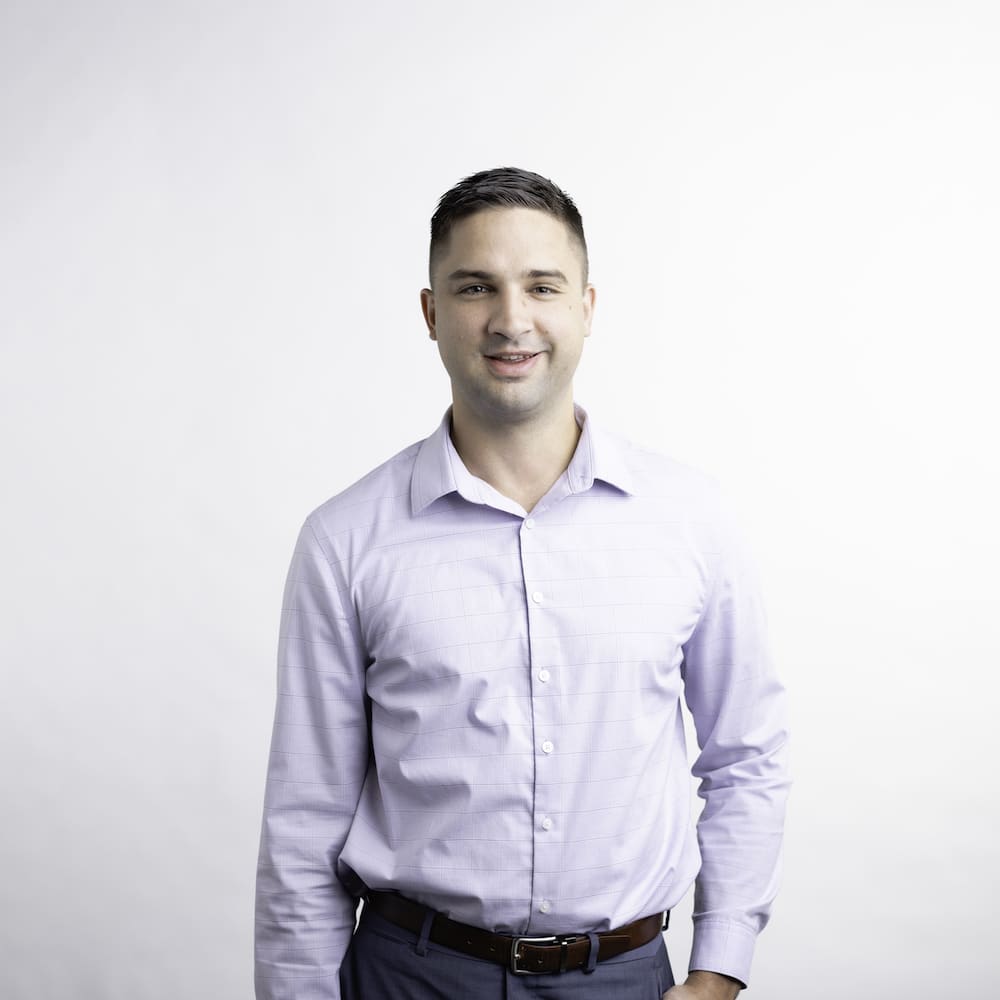 Nathan Waldo
Project Manager, EL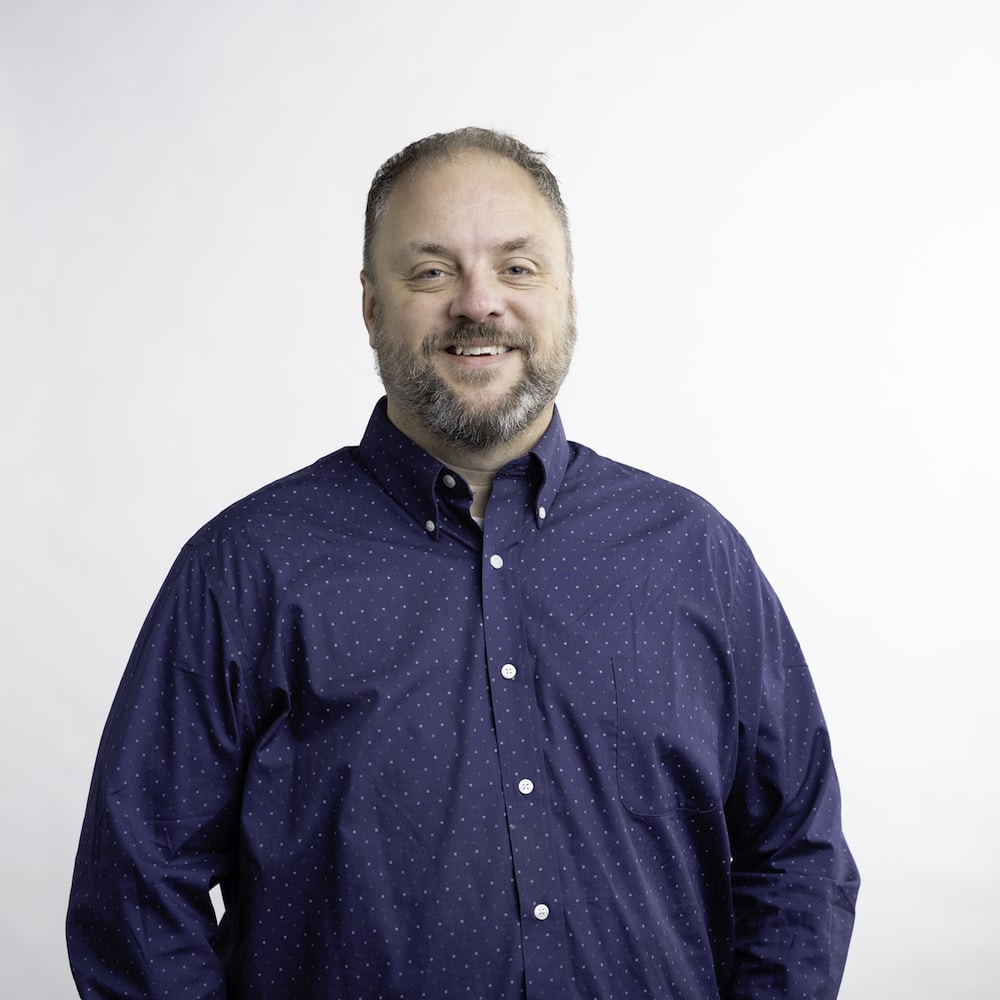 Jeff Boots
Sr. Project Manager, Estimator, EL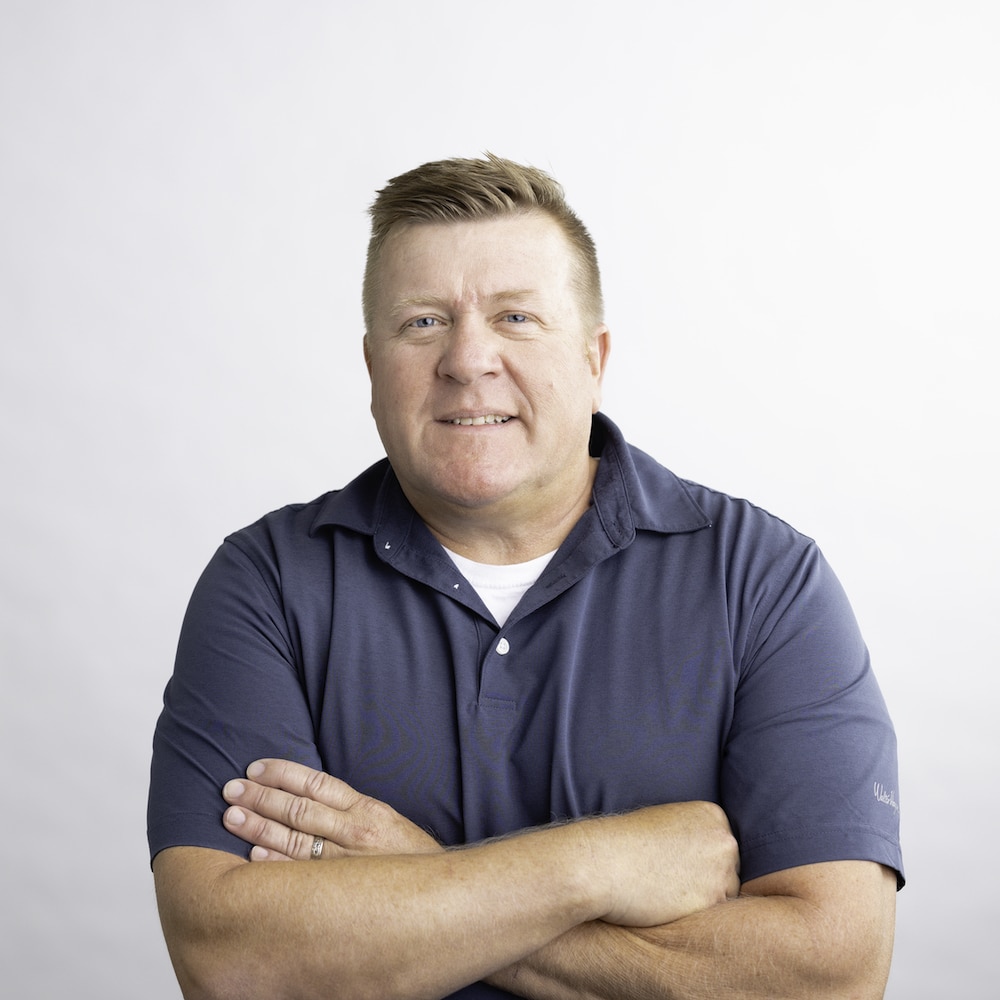 Todd Vermuele
Sr. Project Manager, EL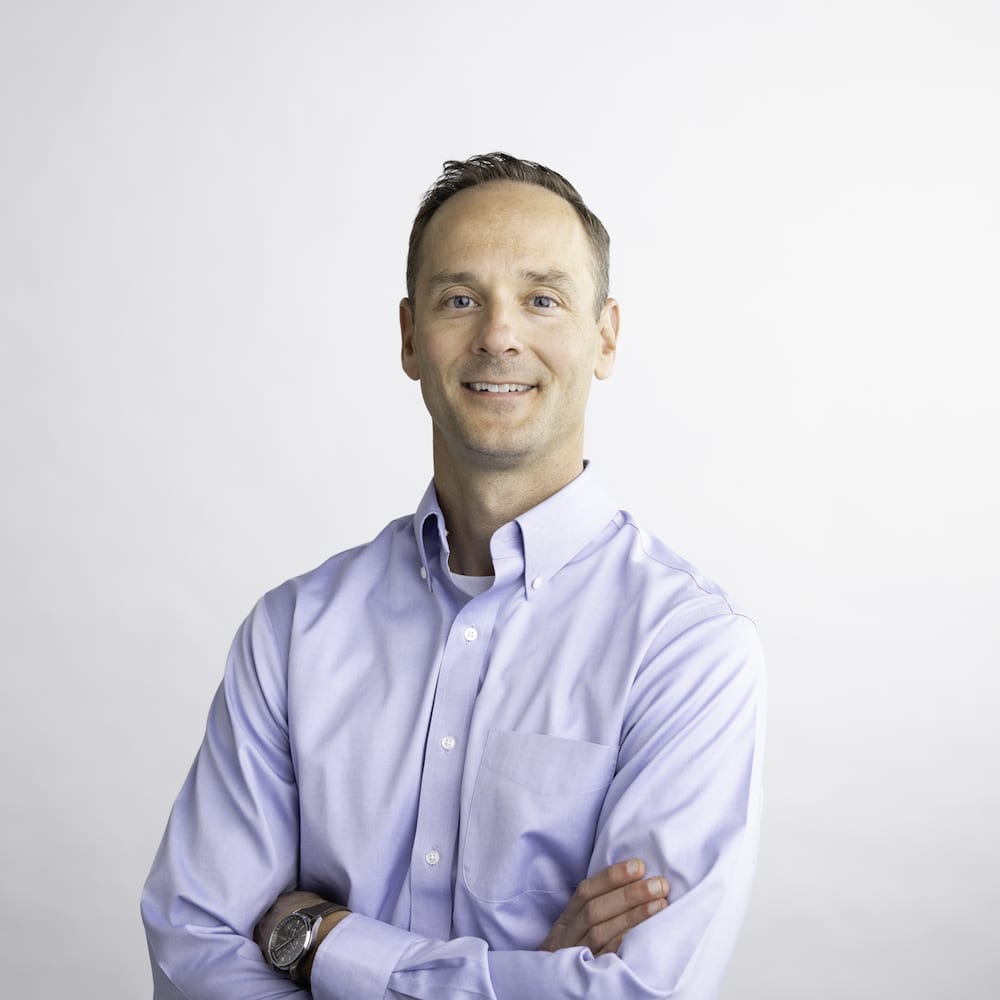 Craig Langfeldt
Senior VP
This project at the Heider College of Business is very special, as it will take the learning and teaching environment to a new level. It positions us as one of the premier business colleges anywhere in the country, and that is good for Creighton University and the Omaha community.

Your customer service is top notch. It has not gone unnoticed. You have never missed a deadline, even with a generous two hour notice!

Knowing that we have your support whenever we have electrical needs makes my job a lot less stressful.
THE MILLER WAY
When Henry Miller founded Miller Electric more than 100 years ago, he laid the foundation for a way of doing business we now know as the Miller Way. It's about how we treat our customers. It's about integrity in our dealings and pride in our work. It's who we are.
From designing, installing and proactively maintaining electrical distribution systems, to providing arc flash training, low voltage services and more, we'll never sacrifice our integrity - even if it costs us money.